By: The Banwait Team
Toronto - Fastest Growing City in North America
Tags:
Toronto Real Estate, Living in Toronto, Fastest growning city
Hailed the fastest growing city in the Northern Hemisphere, finding a spot to live in Toronto can prove to be a tricky thing nowadays. Oftentimes leading to "doubling" up situations with family or friends, or moving further and further away from the city where developers are still willing to go and build homes (less "red tape").
Urban planning experts are warning demand is proving hard to keep up with, and who can blame them? With 77,000 net new residents as of last summer, Torontonians calling this city home outrank the next resident-heavy city (Hello Phoenix) by three times as many people.
A possible solution to this would be to open up single family home neighbourhoods for multi-unit buildings and build upwards of three or four stories. These "yellow belt" neighborhoods (referred as such for their namesake colour on zoning maps) make up three quarters of the city land area in the "core". Be warned though, making this suggestion would most likely earn you a big ol' frown from its residents, at the very least. Adding to this is the fact that surveys now show the increasing appeal of low-rise units to millenials. Developers are finding it tricky to come up with solutions.
The city plans to combat this influx by introducing inclusionary zoning to municipalities which will mandate they make a certain percentage of units affordable to those with incomes between $35-67,000. Applying mainly to developments with 100 + units in the downtown core and includes a 10-20 percent block of affordable units to condos (dependant on location).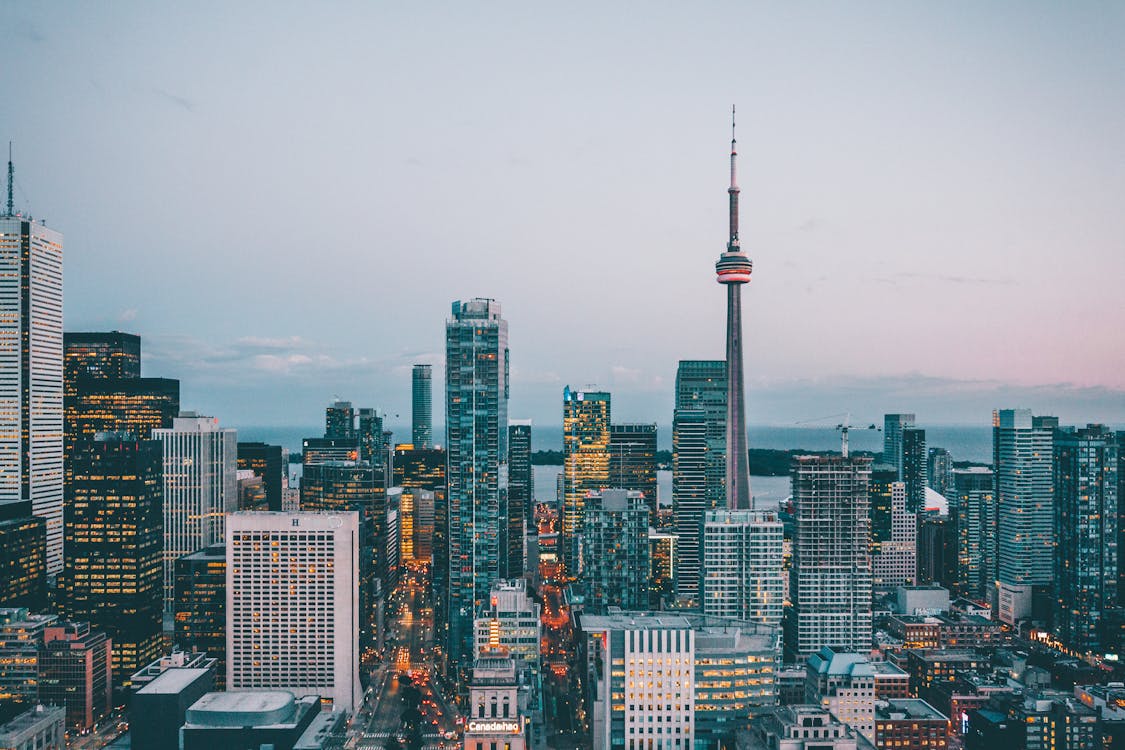 However, critics are stating that developers will simply raise the costs for buyers of market-prices units to unload the added expense of having to provide these affordable units, ever feeding the continual struggle with a supply and demand imbalance.?

Thanks to the high demand, decreased bidding wars, slower price growth, and low interest rates, some experts believe buying, and buying now would be beneficial if you want to avoid and even bigger price hike (currently averaging at 4.7% annually worldwide) to live in the fastest, and most diverse growing city, and home to the new East Conference Champions. Go Raptors!